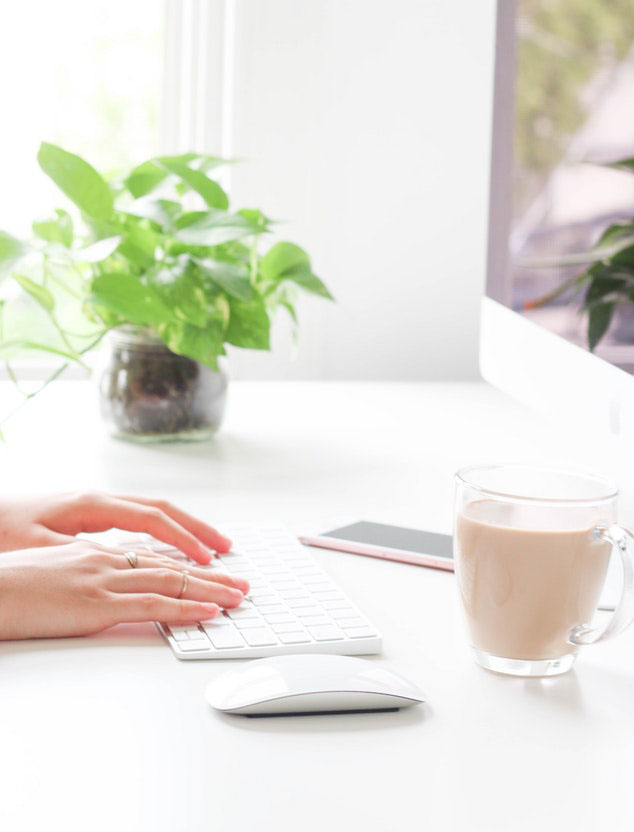 Reduce expenses and ensure Florida Statute compliance, operational efficiency and overall success for your community association with our team of experienced and dedicated licensed Community Association Managers.
Entrust the management of your association with a well-versed and experienced team with over 30 years of COA and HOA management experience.
Owner relations
Financial management
Revenue management
Administrative management
Insurance management
Physical onsite management
Reserve management
Association Maintenance
Contact us for more information about providing exceptional Condominium or Homeowners Association management for your association!